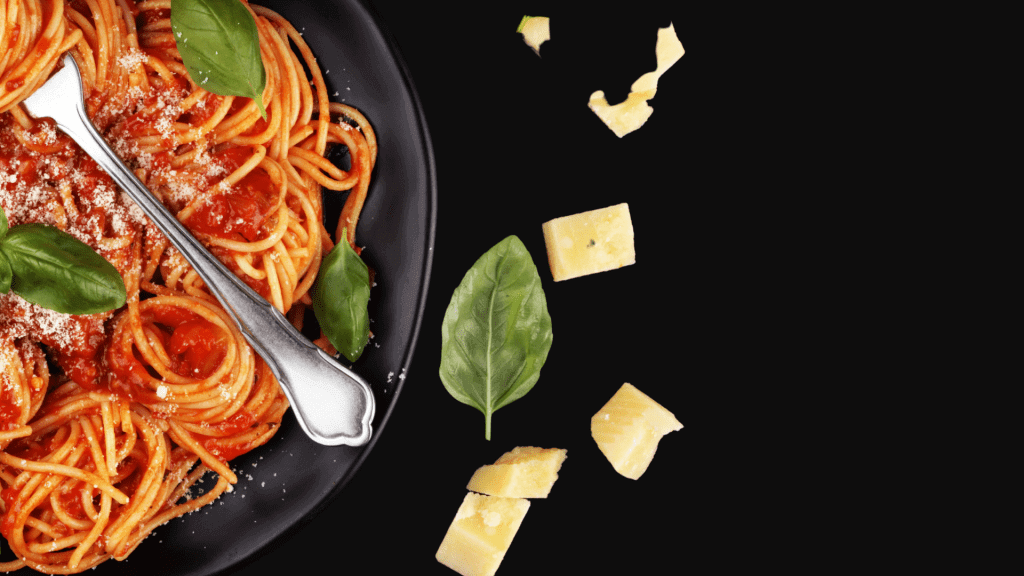 Cleo's Kitchen – Made With A Mother's Love
Nothing beats the enticing aromas of walking into a kitchen and smelling a mother's delicious home cooked meal!
From Cleo's Kitchen to yours, we bring you a variety of delectable meals, which are nutritious, delicious and authentic family favourites.
Mother Cleo's signature recipes are made with families, love and laughter in mind, which makes for the perfect setting when your family bites into our ever-expanding range of products.
Making use of only the best quality ingredients, every meal from Cleo's Kitchen will leave you feeling satisfied and wanting for more.
Where to find our products
We partner with the very best retailers so you can enjoy our products conveniently.